Woodsmith Farm
Our Products
Registered Angus Cattle. Registered Angus Bulls. Retired horse boarding and starting young horses.
About Us
Breeding and Bull Sales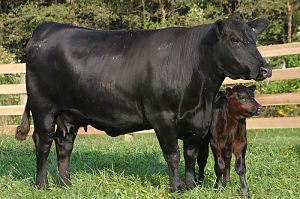 Woodsmith Farm is a small, family owned farm that takes great pride in producing high quality breeding stock angus cattle.
Young Horses
We work with all breeds and disciplines. A good foundation is key.
Safe fencing and well maintained pastures and facilities ensure a healthy environment for both horses and cattle.
Hours of Operation
Please give us a call.
Woodsmith Farm
265 Lunsford Lane
Harrodsburg, KY 40330
Phone: 1-859-806-3442
Phone2: 1-859-396-6151
Email: info@woodsmithfarm.com
Website:
www.woodsmithfarm.com