Bob Ray Company, Inc.
Quality Tree Preservation for over 40 Years
Special News
ISA Certified Arborists on staff & tree care crews
Our Products
Complete Tree Care including Plant Health Care, Land Clearing, Fuel Chips, Hauling of Equipment
About Us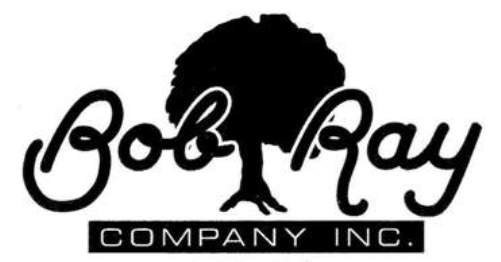 Tree Pruning and Removal; Diagnostic Consultation, Plant Health Care programs; Lot and Land Clearing
click for enlarged map
We now sell woodchips for use as fuel for co-generation power plants! Turning wood ''''waste'''' into a renewable source of energy.
Check out our subsidiary, Natural Products, LLC in Buckner for wholesale and retail mulch and compost
Directions
In our NEW building beside the RR tracks in Lyndon (see map above)
Hours of Operation
8 AM to 5 PM Monday-Friday
Here is where you can find our products:
723 Lyndon Lane, Louisville, KY 40222
Bob Ray Co., Inc.
723 Lyndon Lane
Louisville, KY 40222
Phone: (502) 425-7654
Fax: (502) 425-7657
Email: info@bobrayco.com
Website:
www.bobrayco.com