Steam Cleaners and Pressure Washer
What's Your Dirt?
Special News
Call for Summer Time Special on Spare Parts
Our Products
High Pressure washer, Steam Cleaners, Hot Water High Pressure Washers, Cleaning Detergents for pressure washers, spare parts and service all brands
About Us
Cleaning Detergents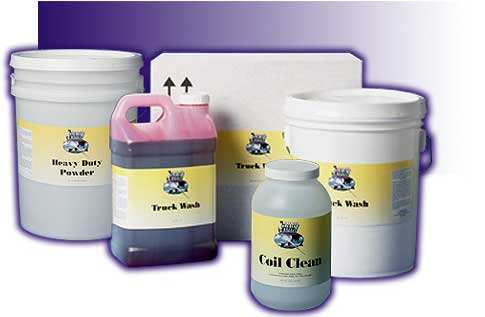 soap and degreaser drum kits
I sale and sevice the Steam Jenny brand of washers, and spray wash cabinets for cleaning repair parts.
Fans For the Barn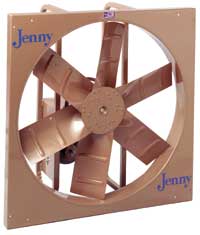 heavy duty fans
I have over 25 years experiance helping people solve their cleaning problems.
Steam Cleaners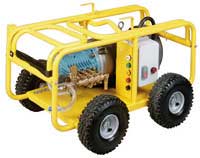 Cold or Hot Water Systems
Directions
Just Call and I will drop ship to you or hand deliver.
Hours of Operation
Call any time 24/7 and I will be glad to help you.
Here is where you can find our products:
KY
Bales Industrial Cleaning Equipment Co.
9333 Fairground Road
Louisville, KY 40291