Kentucky Caseworks
Special News
See our work at www.kycaseworks.com
Our Products
Manufacturer of Commercial & Residential Casework.
About Us
Office Desk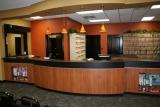 We offer free estimates and computer generated designs for commercial and residential cabinetry. All production is done in house, which enables high quality and customer satisfaction on each project.
Entertainment Center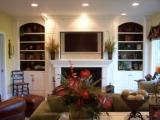 Kitchen Cabinets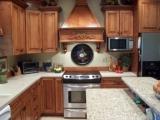 Directions
3375 East Highway 80 Somerset, KY 42501
Hours of Operation
8:00 am - 5:00 pm
Here is where you can find our products:
View our website to see completed projects of cabinetry for schools, offices, civic and residetial facilities.
Kentucky Caseworks
3375 East Highway 80
Somerset, KY 42501