Grape and Wine Program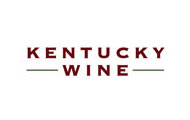 Towards the latter half of the 19th century, Kentucky was one of the largest grape and wine producing states in the nation. Since the mid-late 1990's the Commonwealth's grape and wine industry has seen rapid growth and expansion. Currently, there are over 70 small farm wineries in the commonwealth.
Why Kentucky Wine
To find out more visit our site.