Our products
Catfish Pay lake, Cat fish Live Haul, wholesale tackle and lots of fun.
About

us

We haul catfish of a 2 to 3 1/2 lb average from Arkansas and Missouri to Kentucky Paylakes and farm ponds. Our pay lake offers a fantastic fishing experience with the comfort and the great country atmosphere a fisherman likes. It is stocked 3 times weekly with farm raised catfish and several times a year with large wild ones.

We have been in business 11 years. Our pay lake has expanded to two lakes, farm raised and a trophy pond full of BIG fish. Our live haul also will deliver wholesale tackle at a great price.

We have a Web site bigcatky.com Hope you enter and enjoy.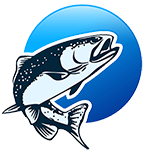 Directions
We are 8 miles East of Campbellsville, KY. on Hwy. 70 8521 Liberty Rd. Campbellsville Ky 42718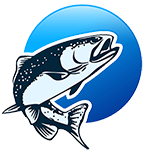 Latest news
Our Catfish our farm fresh and raised just for Pay lakes we will be hauling again end of Feb. 06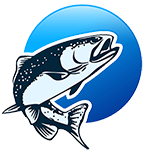 Find

our products

On site or we deliver the fish to you