Kentucky Ag News
Vol. 7 No. 20  • October 31, 2014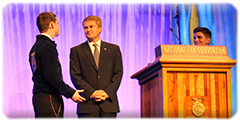 Agriculture Commissioner James Comer chats with National FFA President Brian Walsh of Leesburg, Va., after addressing delegates at the National FFA Convention Oct. 29 in Louisville. The convention continues through Nov. 1.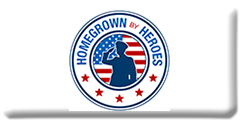 Ben Shaffar, director for business development for the Kentucky Department of Agriculture, will talk about the KDA's efforts to reach out to military veteran farmers at the Farmer Veteran Stakeholders Conference Nov. 14-15 in Des Moines, Iowa.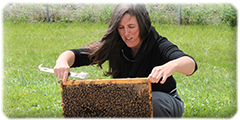 Heritage Radio Network recently spoke to Kentucky state apiarist Tammy Horn and others about sourwood honey and efforts to make the sourwood tree more plentiful.
(audio)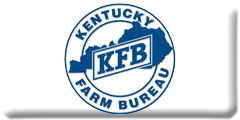 Ronnie Cooper of Lincoln County, Keith Lowry of Graves County, and Jack Trumbo of Shelby County are the finalists considered for this year's prestigious award.

While the strong calf market is music to the ears of cow-calf operators, it represents cost challenges for backgrounders interested in placing calves in winter programs for sale in the spring.
Kentucky wineries brought home top awards in the 13th annual Wines of The South competition Oct. 17-18 in Knoxville, Tenn.