Kentucky Ag News
Vol. 7 No. 23  • December 15, 2014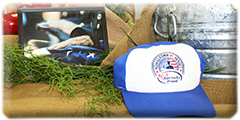 The Kentucky State Fair brought home numerous awards from the International Association of Fairs and Expositions Convention in Las Vegas, including two that involved Kentucky Department of Agriculture programs.
January will mark the one-year anniversary of the launch of Canine Correct, a dog food made with local ingredients by Cynthiana businessman and farmer Avi Bear.
Kristen Branscum, executive director of the Kentucky Department of Agriculture's marketing office, says Kentucky Proud's brand recognition has grown over the past five years.
Kentucky's annual agricultural output now stands at over $5.6 billion thanks in part to Kentucky's tobacco-funded Agricultural Development Fund, state lawmakers were told in December.
.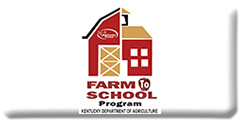 Kentucky has been awarded five grants from the U.S. Department of Agriculture totaling nearly $313,000 aimed at getting more local foods into Kentucky schools, the USDA announced Dec. 2.

One in seven Kentuckians, or more than 600,000 people, stand in the state's emergency food lines each year, according to a new study released today by the Kentucky Association of Food Banks.
Chris and Rebekah Pierce of Pulaski County were honored as Kentucky Farm Bureau's (KFB) 2014 "Outstanding Young Farm Family" during the organization's 95th annual meeting in Louisville.
Read more about KFB's 95th Annual Meeting.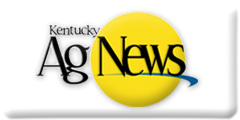 Deadline for the winter application period is 5 p.m. EST on Friday, January 2, 2015.