Kentucky Ag News
Vol. 7 No. 7  • April 1, 2014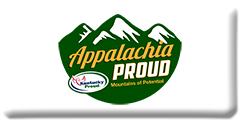 What's that project you want or need to do that's just been waiting for "the right time?" Maybe now is "the right time" to streamline your operation to produce the kind of calves that industry and consumers are demanding.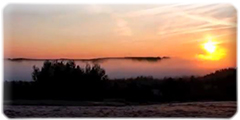 Videos underscore ag's importance

Agriculture Commissioner James Comer handed out the awards for the first- and second-place videos in the Warren County Agriculture Foundation's agriculture awareness video contest.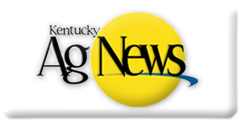 A western Kentucky farm took the initiative to ask its non-farm neighhbors for patience and understanding as spring planting season gets under way and farm implements are about to hit Kentucky's roadways.
The Kentucky Department of Agriculture's aquaculture coordinator, Angela Caporelli, says a growing number of farmers are finding unique ways to add an expanding variety of aquaculture crops to their ag income production efforts. (audio)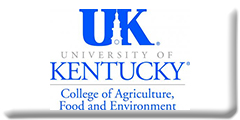 2014 will likely set an all-time high for calf prices in Kentucky. This does not mean stocker operators cannot make an acceptable profit. However, they will need to have a good handle on their costs and know what their likely sale price will be in the fall to know what they can bid on calves this spring.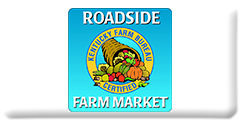 The Kentucky Farm Bureau (KFB) Certified Roadside Farm Market Program is celebrating the beginning of the 2014 season by welcoming 104 market members from across the Commonwealth.
Kentucky Farm Fact
Kentucky's 77,064 farms sold more than $5 billion worth of farm products in 2012, according to preliminary results from the U.S. Department of Agriculture's 2012 Census of Agriculture.