Kentucky Ag News
Vol. 8 No. 3 • February 16, 2015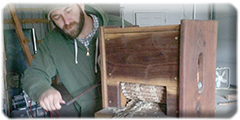 UPDATE: The hemp decortication demonstration scheduled for Feb. 20 at the Berry Farming and Ecological Agrarianism Program at St. Catharine College has been canceled due to severe winter weather.
When you donate a part of your state tax refund to the Farms to Food Banks Trust Fund, you're helping Kentuckians in unfortunate circumstances – some of them your friends and neighbors – gain access to fresh, nutritious, local foods.
Each cooking class uses recipes from Plate it Up Kentucky Proud, a partnership between UK Cooperative Extension Service, the Kentucky Department of Agriculture, and the University of Kentucky School of Human Environmental Sciences.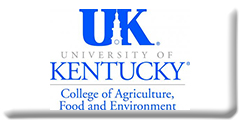 Agricultural engineers from the University of Kentucky College of Agriculture, Food and Environment have been trying to mechanize the tobacco stripping process for decades, and they finally have a machine they believe will lessen the burden for burley growers.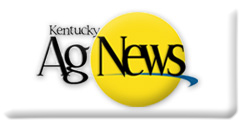 One of the most important outcomes associated with the trend toward older producers is the concentration of farmland ownership and control amongst older producers

Sand County Foundation, the Kentucky Agricultural Council (KAC), and the Kentucky Association of Conservation Districts (KACD) are accepting applications for the Leopold Conservation Award program in Kentucky.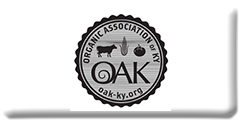 The fifth annual Organic Association of Kentucky Conference is scheduled for March 6-7 at the Paroquet Spring Conference Center in Shepherdsville.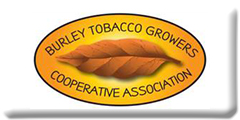 The Burley Tobacco Growers Cooperative will award 10 $2,000 scholarships to students for the 2015-2016 school years.