Kentucky Ag News
Vol. 8 No. 4 • March 2, 2015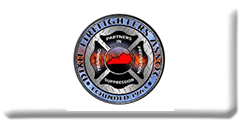 The 2015 Farm Safety Symposium is scheduled for March 13 at 7 p.m. EDT in the RPC212 auditorium at Elizabethtown Community and Technical College.
Proceeds are divided evenly among Kentucky 4-H, Kentucky FFA, and Kentucky Proud. (audio)
A new University of Kentucky study has found agriculture's total impact on Kentucky's economy equaled $45.6 billion in 2013, an 8.3 percent increase over 2007's figures.
Fleming County's Adam Hinton became Kentucky's first graduate of the American Farm Bureau Federation (AFBF) "Partners in Agricultural Leadership" (PAL) program.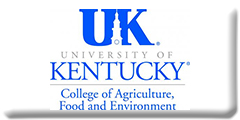 Farmers with base acreage in Kentucky will need to make a choice between two main programs available to them by the end of March.

Applications for the Kentucky Cattlemen's Foundation Youth Scholarships must be submitted to the KCA office in Lexington by March 31.
Kentucky strawberry lovers may be able to buy locally grown berries as early as May, thanks to a new variety that is showing great potential for commercial growers.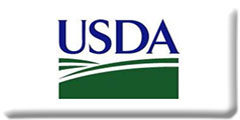 The 2014 Farm Bill consolidated three previous conservation easement programs into ACEP to make it easier for diverse agricultural landowners to fully benefit from conservation initiatives.
Kentucky Farm Fact
One in six Kentuckians - including one in four children - is food insecure. You can help by donating part of your state tax refund to the Kentucky Farms to Food Banks Trust Fund.