Kentucky Ag News
Vol. 9 No. 15 • August 16, 2016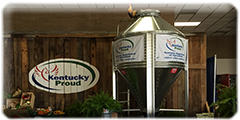 The Kentucky State Fair will attract thousands of people to the Kentucky Exposition Center for its 112th running Aug. 18-28, and the Kentucky Department of Agriculture will be there to help keep the fair running smoothly.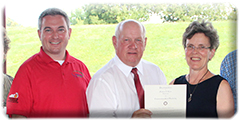 People receiving governmental nutritional assistance may double their spending power at 25 Kentucky farmers' markets and two Fresh Shops markets in Lexington.
Agriculture Commissioner Ryan Quarles led regional Hunger Initiative meetings in Mayfield Aug. 4 and Owensboro Aug. 9 to learn what is being done at the local level to combat food insecurity.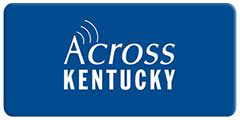 David Wayne of the Kentucky Department of Agriculture explains how the KDA provided sweet sorghum growers with a new weapon against a destructive pest. (audio)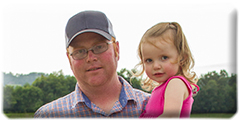 Farming is tough. The pride that a successful harvest brings doesn't come without heartache, stress and sacrifice. The Hardesty family knows this well.
Kentucky corn production is expected to increase, while soybean production is forecasted lower, according to the Crop Production report from the U.S. Department of Agriculture's National Agricultural Statistics Service.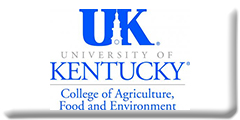 University of Kentucky students again put together a successful team that built one of the top entries at the recent American Society of Agricultural and Biological Engineers International Quarter-Scale Tractor Student Design Competition.
The number of Kentucky tobacco growers has fallen to 4,500, but tobacco is still very much alive across the state.
Purple Toad Winery of Paducah took home a coveted Best of Class award in Berry Fruit Wine for its Black Currant wine at the 2016 Indy International Wine Competition earlier this month.