Kentucky Ag News
Vol. 9 No. 22 • December 6, 2016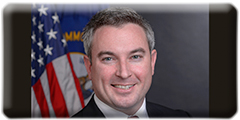 The holiday season is well under way. Many of you enjoyed a bountiful Thanksgiving feast with your loved ones and will do so again during Christmas and New Year's Day. But for others, the holidays aren't so merry.
The Kentucky Department of Agriculture's Roger Snell says the locally grown and processed brand has continued to expand, offering more income opportunities for local entrepreneurs.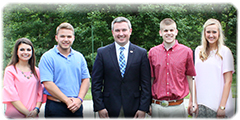 College students pursuing a career in agriculture or government are invited to apply for a position in the Kentucky Department of Agriculture's (KDA's) internship program for the summer of 2017.
Kentucky net farm income is expected to dip to less than $1.5 billion in 2016, down from $1.7 billion in 2015 and potentially its lowest level since 2010.
Farmers in 10 southeastern Kentucky counties may be eligible for federal aid under an agricultural disaster declaration issued as a result of the ongoing drought throughout the Commonwealth.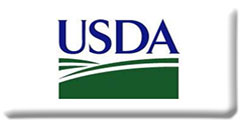 The deadline to submit ballots for the 2016 County Committee Elections has been extended to ensure farmers and ranchers have sufficient time to vote.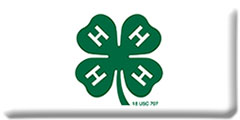 The Kentucky 4-H Livestock Skillathon team brought home the national championship from the North American International Livestock Exposition in Louisville.