Kentucky Ag News
Vol. 10 No. 1 • January 6, 2017
The Kentucky Department of Agriculture (KDA) has approved 209 applications from growers who have been approved to cultivate up to 12,800 acres of industrial hemp for research purposes in 2017.
The Kentucky Department of Agriculture operates the Rinse and Return Program, a voluntary, cooperative program that provides Kentucky farmers a safe, proper way to dispose of empty agricultural chemical containers at no cost.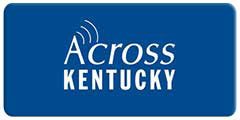 Kentucky state veterinarian Robert Stout talks about the new "veterinary feed directive," which requires veterinary oversight of any antibiotics used in animal feeds. (audio)
Read the KFB "Candid Conversation" with Dr. Stout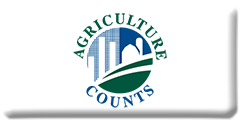 In 2015, 3,227 Kentucky farms reported direct farm sales of food, including value-added products, bringing in a combined $65,430,475.
University of Kentucky agricultural meteorologist Matt Dixon explained that the combination of cold air and winds create dangerous and emergency-category periods of livestock cold stress.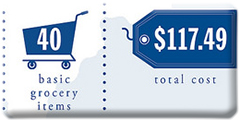 Fourth quarter results of the latest Kentucky Farm Bureau Marketbasket Survey indicated a slight decrease in surveyed food prices and marked declines in three of the four quarters of 2016.