Kentucky Ag News
Vol. 10 No. 2 • January 17, 2017
There are many ways that you can help in the fight against hunger. The easiest way is to check the box on your state income tax return – it's on Line 33 on Form 740 – to donate part of your tax refund to the Kentucky Farms to Food Banks Trust Fund.

The demand for their ice cream led Mike and Toa Green to launch Crank & Boom in 2013.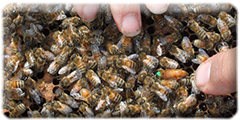 Events aimed at educating beekeepers of all experience levels are scheduled through May 2017.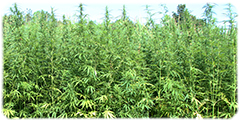 New and experienced industrial hemp producers and interested individuals can get a broad overview of hemp production and the Kentucky hemp industry at one of three regional meetings.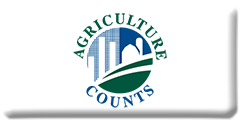 The U.S. Department of Agriculture's National Agricultural Statistics Service (NASS) released the Crop Production 2016 Summary today, highlighting another record breaking year for soybeans.
Later this spring, the Kentucky Farm Bureau Education Foundation will award college scholarships ranging from $400 to $4,000 to 90 high school seniors pursuing a four-year degree.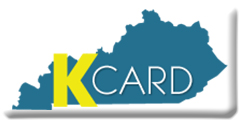 The Agribusiness Grant Facilitation Program (AGFP) of the Kentucky Center for Agriculture and Rural Development (KCARD) will be hosting a series of grant workshops.