Kentucky Ag News
Vol. 9 No. 18 • October 3, 2016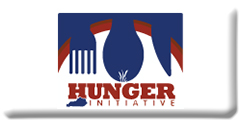 The Sept. 28 meeting was the last of 10 regional meetings held throughout the Commonwealth to hear from volunteers fighting hunger locally.
Amelia Wilson, KDA's director of agritourism in the Office of Agricultural Marketing and Product Promotion, says there are now over 500 agritourism venues across the state. (audio)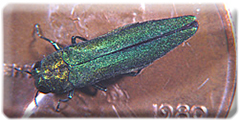 Personnel with UK's forest entomology laboratory will educate the public about their continuing efforts to fight the emerald ash borer at an upcoming event at Raven Run Nature Sanctuary in southern Fayette County.
The University of Kentucky dairy judging team took first place in the collegiate division at the recent All-American Dairy Show Judging Contest in Harrisburg, Pennsylvania.
"Good planting conditions, a mild winter, adequate moisture and almost ideal harvest weather led to a record high winter wheat yield of 80 bushels per acre," said David Knopf, director of the NASS Eastern Mountain Regional Office in Kentucky.
Unless prices increase at harvest-time, the 2017 price guarantee is $0.45/bushel lower than last year's price protection and $3.98/bushel lower than the price protection provided by RP insurance for the 2013 crop.
Chad Lee, Director of the University of Kentucky (UK) Grain & Forage Center of Excellence discusses the expansion of the Center and the advantages that will come from its research efforts.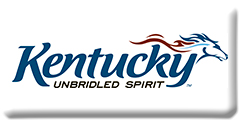 Current smoking among Kentucky high school students is 16.9 percent, down from 26.2 percent just 10 years ago, according to the 2015 Kentucky Youth Risk Behavior Survey.