Kentucky Ag News
Vol. 8 No. 11 • June 15, 2015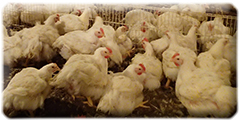 "We are taking these steps out of an abundance of caution," State Veterinarian Robert C. Stout said.
The information the National Agricultural Statistics Service gathers is needed for us to measure where we've been, where we are, and where we are going as an industry.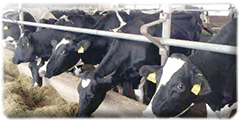 Agriculture Commissioner James Comer invites all Kentuckians to join him in raising a glass to Kentucky's dairy farm families during June Dairy Month.

The interns will gain hands-on experience and learn how the department works to improve the lives of all Kentuckians every day.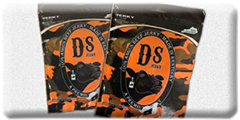 When pro golfer Brett Melton started selling his uncle's Kentucky Proud beef jerky at a golf course he owns in southern Indiana, he didn't realize it could lead to the product being sold in more than 24 Sam's Club stores, including locations in Owensboro and Evansville, Indiana.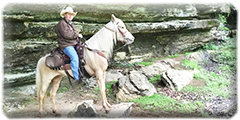 Long C Trails is a family-operated trail ride that offers clean family fun in a peaceful, alcohol-free atmosphere, promises its owner.
Steve Smith, president of Louisville distributor Fishmarket Seafood and Meats, tells host Mike Feldhaus all involved are "extremely pleased" with the partnership so far.
New county agricultural cost share dollars are being rolled out across Kentucky, with over $1.69 million approved in May for programs in 12 tobacco dependent counties.
Kentucky Farm Fact
Kentucky dairy farms produce 116.5 million gallons, or 1 billion pounds, of milk a year.