Kentucky Ag News
Vol. 9 No. 14 • August 1, 2016
The Kentucky Hunger Task Force will convene two regional meetings in western Kentucky before breaking for the Kentucky State Fair.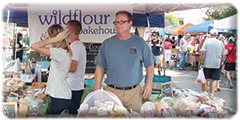 Some of Kentucky's approximately 160 farmers' markets will be celebrating National Farmers' Market Week Aug. 7-13 with special events, Agriculture Commissioner Ryan Quarles said.
The Kentucky Department of Agriculture has provided Kentucky sweet sorghum producers a new weapon in the fight against the sugarcane aphid.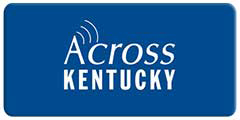 State Apiarist Tammy Horn Potter talks about research at Purdue University where they've discover that some hive queens have developed a "mite biting" trait, which will help fight against losses from the Varroa mite. (audio)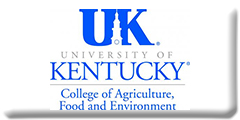 Thanks to funding from the Kentucky Agricultural Development Board, the University of Kentucky Grains Center of Excellence will help advance Kentucky agriculture for decades.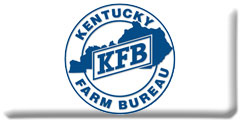 For the first time in over a year, food prices in the Commonwealth have increased, according to the latest Kentucky Farm Bureau Marketbasket Survey, albeit a very slight increase for the second quarter of the year.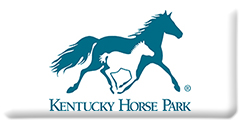 The United States Equestrian Federation Inc. and the Kentucky Tourism, Arts & Heritage Cabinet announced the signing of a letter of intent for the construction of a building at the Kentucky Horse Park that will serve as the national headquarters of the USEF.