Kentucky Ag News
Vol. 9 No. 4 • March 3, 2016
"Blue Grass Stockyards is working with partners in business, government, and agriculture to get back on its feet quickly, but also with consideration on how it can best serve its customers going forward," Commissioner of Agriculture Ryan Quarles said.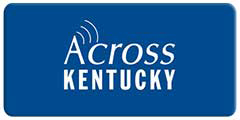 Agriculture Commissioner Ryan Quarles explains the importance of farm vehicle license plate owners giving to the Ag Tag Fund in March to help fund 4-H, FFA, and KDA promotional programs such as Kentucky Proud. (audio)
Agriculture Commissioner Ryan Quarles announced that farmers and other eligible applicants in Kentucky may seek funding from the Kentucky Department of Agriculture for producing and marketing "specialty crops."
The Kentucky Farm Bureau Beef Expo Feb. 19-21 exceeded $1 million in sales for the fifth consecutive year, with the second-highest total on record.
The Kentucky Department of Agriculture lessened restrictions on poultry Feb. 22 — the same day Indiana officials gave the all clear.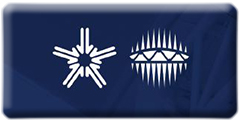 Clifford "Rip" Rippetoe, who has served the KSFB since January 2013, will begin his new job as president and CEO of the San Diego Convention Center on April 15.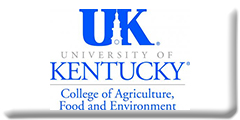 A pilot project at the University of Kentucky joins employee wellness and community supported agriculture.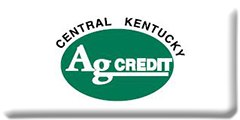 James C. Rankin III of Bourbon County and James Alvin Lyons of Scott County have been re-elected to serve four-year terms on the Ag Credit Board of Directors.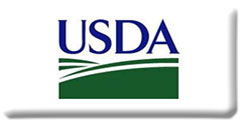 To support farmers transitioning to certified organic production, USDA will expand a crop insurance option to allow producers to purchase insurance coverage that better reflects their product's actual value.