Kentucky Ag News
Vol. 9 No. 6 • April 1, 2016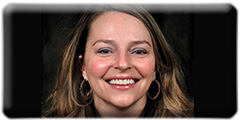 As the KDA's executive director of marketing, Melanie Blandford will be responsible for Kentucky Proud, the official state farm marketing program.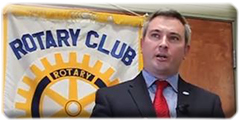 Agriculture Commissioner Ryan Quarles delivered a wide-ranging address at the Eminence Rotary Club Farm-City Day on March 28 at the Henry County Extension Office near New Castle. (video)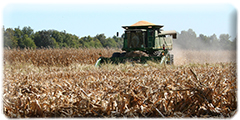 Thanks to the Kentucky Grain Insurance Fund, grain farmers across the Commonwealth are protected against the financial failure of grain elevators and other licensed businesses that buy or store their grain in Kentucky.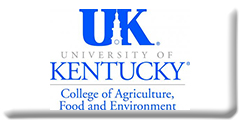 Through the Pasture to Plate program, the University of Kentucky College of Agriculture, Food and Environment is part of a team committed to increasing producer knowledge in all aspects of cattle production.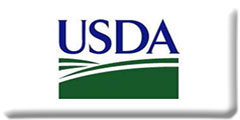 The project, dubbed 'Food LINC', will connect demand for local food in 10 urban areas with supply from farmers and ranchers.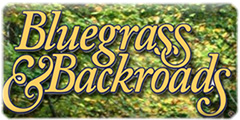 Father's Country Hams are a Kentucky Tradition. Cured at their family farm in Bremen, Kentucky, their gourmet meat products are truly "Kentucky's Finest Eating." (video)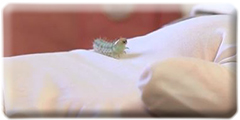 Findings from a University of Kentucky student's undergraduate research experience could help farmers control one of their most troublesome pests.
It is imperative that stocker operators pay careful attention to the market, their costs, and what can be paid for stocker calves this spring.
When Burchel Blevins drives visitors around his rural Kentucky farm, he points out the numerous conservation practices he has implemented to protect and preserve his land.