Kentucky Ag News
Vol. 9 No. 8 • May 2, 2016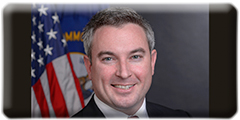 We worked together in a bipartisan fashion to pass legislation that will assist farm communities, agribusinesses, and consumers from all areas of the Commonwealth.
Kentucky Derby revelers are celebrating the most exciting two minutes in sports, and Kentucky Proud is there with farm-fresh local foods and award-winning Kentucky wines.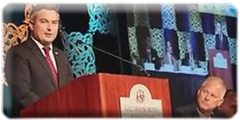 Agriculture Commissioner Ryan Quarles commented on Kentucky Proud and the Kentucky Derby in his speech to the They're Off! Luncheon April 22 in Louisville. (video)
KENA is a dinner and educational series open to both equine professionals and horse owners.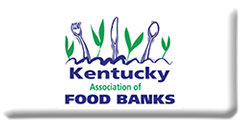 The study reveals that 17 percent of the population in Kentucky is food insecure – 743,310 people, including 222,380 children.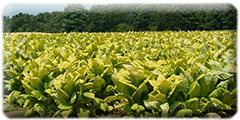 The global burley supply/demand balance has improved greatly over the past year, resulting in modest changes in U.S. burley contract volume for 2016 following significant reductions in 2015.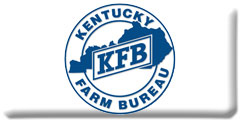 For the fifth quarter in a row, food prices in the Commonwealth have fallen, according to the latest Kentucky Farm Bureau Marketbasket Survey, albeit a very slight decline for the first three months of the year.
Farm Service Agency (FSA) Administrator Val Dolcini and Agricultural Marketing Service (AMS) Administrator Elanor Starmer announced changes to the Farm Storage Facility Loan (FSFL) program last month during a local and regional food roundtable in Columbus, Ohio.