Kentucky Ag News
Vol. 9 No. 10 • May 31, 2016
Through the Kentucky Department of Agriculture's Hunger Initiative, farmers, businesses, charitable organizations, faith groups, community leaders, government entities, and other Kentuckians will work together to search for ways to combat hunger in the Commonwealth.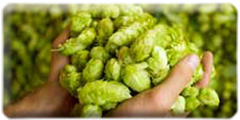 The Kentucky Department of Agriculture (KDA) is in discussions with Western Kentucky University and the University of Kentucky to study the viability of hops production in the Commonwealth.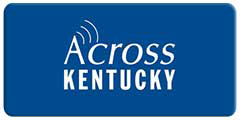 David Wayne with the Kentucky Department of Agriculture's Division of Environmental Services offers some proactive suggestions for all of us to take to decrease the potential of spreading Zika virus in Kentucky. (audio)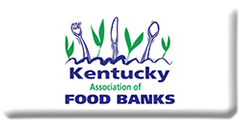 Thanks in part to funding from the state, Kentucky farmers will have an opportunity to recover losses for their unmarketable produce this growing season while helping their neighbors in need.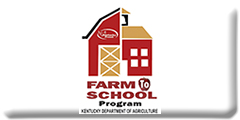 USDA's Food and Nutrition Service recently awarded Perry County Schools the "One in a Melon" award for administering an exemplary farm to school program. One school district per state was selected for the award by receiving the most public nominations.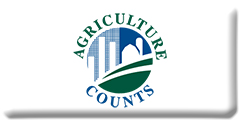 During the next several weeks, the U.S. Department of Agriculture's National Agricultural Statistics Service (NASS) will conduct two major mid-year surveys, the June Agricultural Survey and the June Area Survey.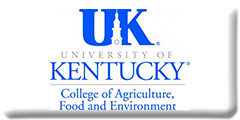 Alonna Wright, a junior in the University of Kentucky's College of Agriculture, Food and Environment, recently received the Alltech Young Scientist award.
The USDA has a program devoted to providing sustainable practices for "all of agriculture." It's called the SARE program – Sustainable Agriculture Research and Education.