Kentucky Ag News
Vol. 9 No. 3 • February 17, 2016
Commissioner of Agriculture Ryan Quarles is crisscrossing the Commonwealth to encourage Kentucky motorists to make a voluntary $10 donation to the state Ag Tag Fund when they buy or renew their farm vehicle license plates.
Anytime you start a new job, it can be hectic as you learn the ropes. That certainly is true for a public official, who must get to know her or his staff and hit the ground running. But even by that standard, my first month as your agriculture commissioner was one for the record books.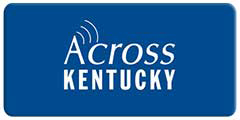 State Veterinarian Robert Stout encourages all poultry owners to follow recommended biosecurity procedures to prevent the occurrence of avian influenza in the state. (audio)
David Neville partnered with Al Dilley of Goat Browsers, a Kentucky Proud business in Glasgow, to clear a portion of Neville's Hillsboro Ranch in Henry County, which has a good mix of woodland and pasture.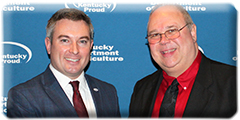 Kentucky Commissioner of Agriculture Ryan Quarles announced that Tim Hughes of Frankfort will serve as deputy executive director of the Kentucky Department of Agriculture's Office of Agricultural Marketing and Product Promotion.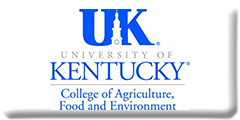 Craig Carter, director and professor of epidemiology at the University of Kentucky Veterinary Diagnostic Laboratory, recently took the helm of the American Veterinary Epidemiology Society as president for a five-year term.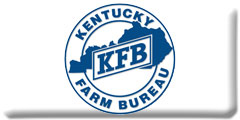 Kentucky Farm Bureau's (KFB) volunteer leaders continue the organization's grassroots policy development process this month as they head to Washington, D.C., with their list of 2016 national priority issues and a willingness to serve as "The Voice of Kentucky Agriculture."
A panel of community advocates will come together for the second P.R.E.P. Talk at 6 p.m. Feb. 25 in the University of Kentucky's Seay Auditorium. P.R.E.P. stands for Prevent, Reduce and Eliminate Poverty.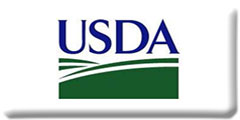 The U.S. Department of Agriculture (USDA) is reminding farmers and ranchers that the competitive sign-up deadline for its most popular voluntary conservation program, the Conservation Reserve Program (CRP), is Feb. 26.