Kentucky Ag News
Vol. 10 No. 6 • March 16, 2017
National Ag Day is Tuesday, March 21, and it is a good time to reflect on some of the many ways agriculture affects us every day.
March is the month in Kentucky when farmers renew their farm license plates. Sheldon McKinney, executive director of the Kentucky FFA Foundation, says it's also time for them to consider a $10 donation to the Ag Tag Fund. (audio)

Mark Jensen isn't comfortable with describing his Kentucky Proud restaurant as "farm to table." He feels that should be the role of every restaurant.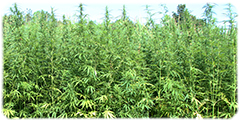 Agriculture Commissioner Ryan Quarles celebrated the passage in the Kentucky House of Representatives of landmark legislation that aligns Kentucky's industrial hemp research pilot program with the federal Farm Bill and adds important law enforcement provisions.
Sales at the 31st annual Kentucky Farm Bureau Beef Expo March 3-5 exceeded $1 million for the sixth consecutive year.
Agriculture Commissioner Ryan Quarles has asked the Food and Drug Administration (FDA) to withdraw a proposed regulation on smokeless tobacco products that would have a "devastating" economic impact on dark tobacco growers and businesses in Kentucky.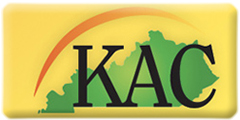 Agriculture Commissioner Ryan Quarles reminds Kentucky farmers that applications for the 2017 Leopold Conservation Award in Kentucky are due by April 1.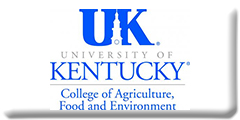 Wheat in the jointing stage will be damaged if temperatures reach 24 degrees Fahrenheit and below for at least two hours.
Kentucky Farm Bureau interviews American Farm Bureau President Zippy Duvall about national farm policy.
Kentucky Farm Fact
Kentucky counts 76,400 farms, sixth in the United States - and 91 percent of those are family-owned and -operated. #KyAg365