Lan Mark Farm
Make it with Wool - Needle Felting,
Special News
We are working to form the Kentucky Wool Society!
Our Products
Wool Roving and Batting, Felting Supplies, Felted Hats, Felted ornaments, Felted Teddy Bears, Teddy Bear Kits and Felting Classes, Educational Kits
About Us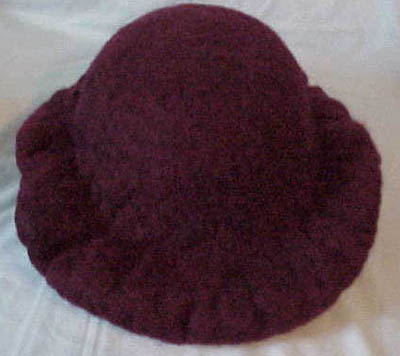 We raise sheep, and llamas for their wool. We make items with the wool and offer them for wholesale and retail sales. We have been working with wool since 1990. We teach classes on felting for people of all ages.
We also offer felting needles in 32,36,38 and 40 gauge triangle needles, and 36 gauge star needles.
Please don't hesitate to ask questions about hand felting. We would love to help.
Directions
At corner of route 57 and 1198 in Bourbon county
Hours of Operation
By appointment
Here is where you can find our products:
Ft. Boonesboro State Park
Stones Throw, Georgetown, KY
Gallery on Main, Richmond, KY
Lan Mark Farm
121 Sharpsburg Road
Sharpsburg, KY 40374
Phone: (859) 383-4454
Fax: (859) 383-4560
Email: anet@lanmarkfarm.com
Website:
www.lanmarkfarm.com