What is the Mobile Science Activity Center (MSAC)?
The MSAC trailers consist of two 44-foot long trailers with 10 iPad interactive workstations and one 36-foot trailer with 9 iPad interactive workstations for students to conduct activities and investigations related to agriculture and the environment.
All materials and supplies to conduct the activities are provided except for Ice Cream in a Bag where the school provides the milk and ice.
Examples of activities include: Biodegradable Corn Plastic, Ice Cream in a Bag, Gluep, and Soybean Lip Balm. Our newest activity that we offer is economic based and called Cash Cow! These activities make the connection between the agricultural source to commonly used products.
All activities align with Kentucky's Education Standards.
Target grade levels are 4th and 5th grade. Our focus is with the elementary grade level and we offer activities for grades K-5.
The school contact must complete and return a pre-visit packet 3 weeks prior to each visit.  This packet will be provided by the MSAC Coordinator.
Cost is $200 per day or $500 for 3 days maximum per school location.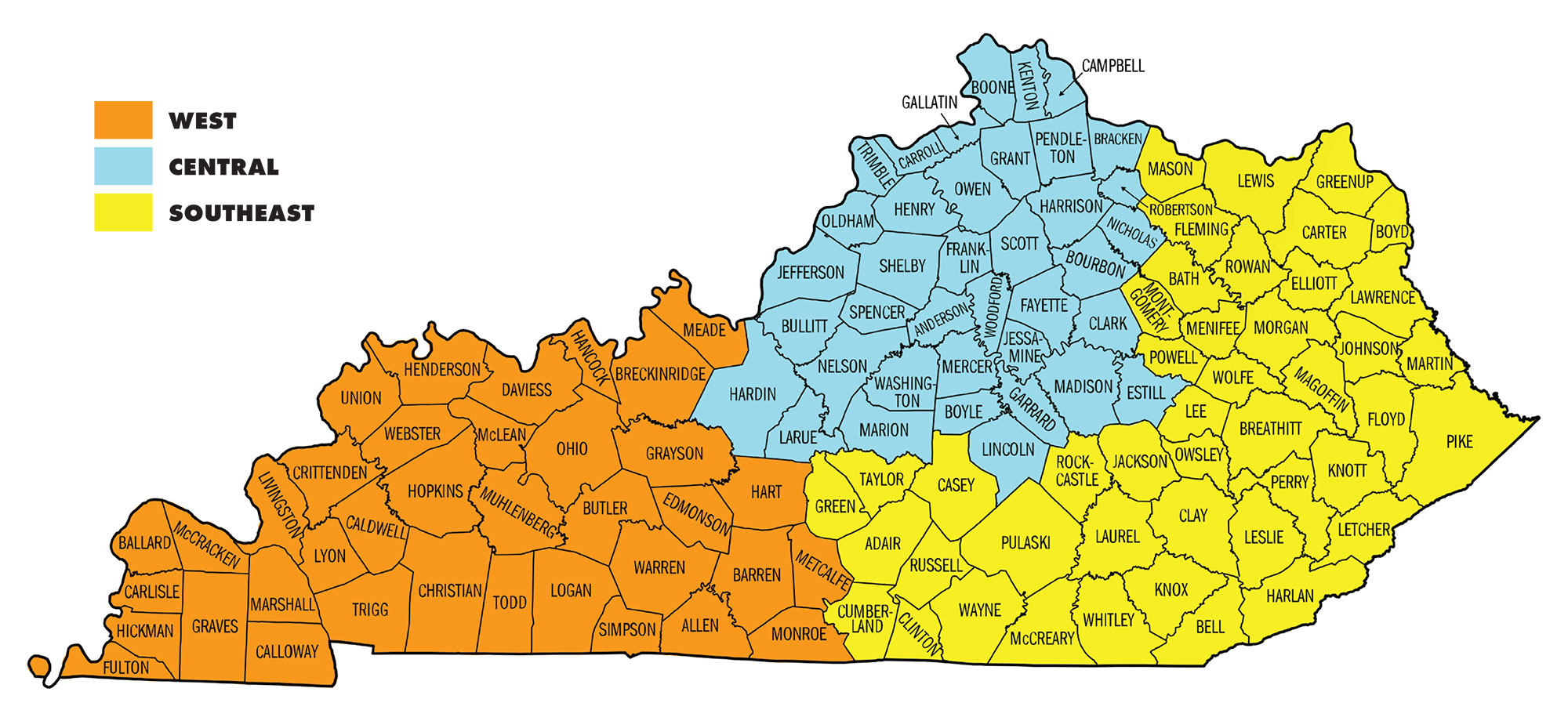 In order to book the MSAC you will need to contact the appropriate coordinator for your area via email. A map of the Mobile Science Activity Center coordinators is also listed in the right column under Forms & Documents. If you have any additional questions, please contact the program director, Elizabeth Gordon, at elizabeth.gordon@ky.gov.
Chris Coffman – Central/Northern KY – christopher.coffman@ky.gov
Additional Links