Brighton Farm
Our Products
Boer Goats
About Us
Spotted Male
Just born - 11 pounds
We breed our Boer goats for meat and color. There are several solid and paint kids on the ground now with more to come. Currently none of our Boers are registered.
Solid Male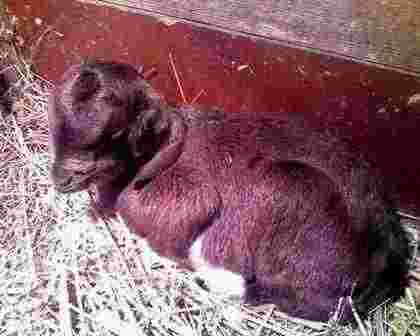 Just born - 10 pounds
We look forward to providing pork in the future. If you are interested, give us a call.
Paint Male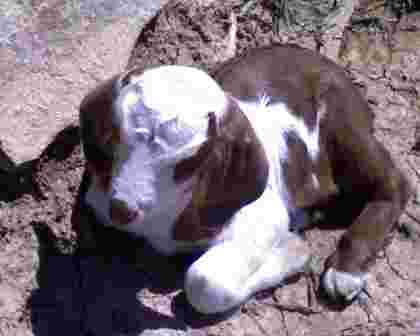 ''08 Crop - this guy has sold, but still a good representation of our Boers
Directions
40 miles northeast of Lexington
Hours of Operation
By appointment
Brighton Farm
2457 Barterville Rd
Carlisle, KY 40311
Phone: 1-859-707-8552
Phone2: 1-859-473-0887
Email: k_feeback@yahoo.com