Buy Local Funds Exhausted for 2019
Program Provides Reimbursements for Kentucky Proud Purchases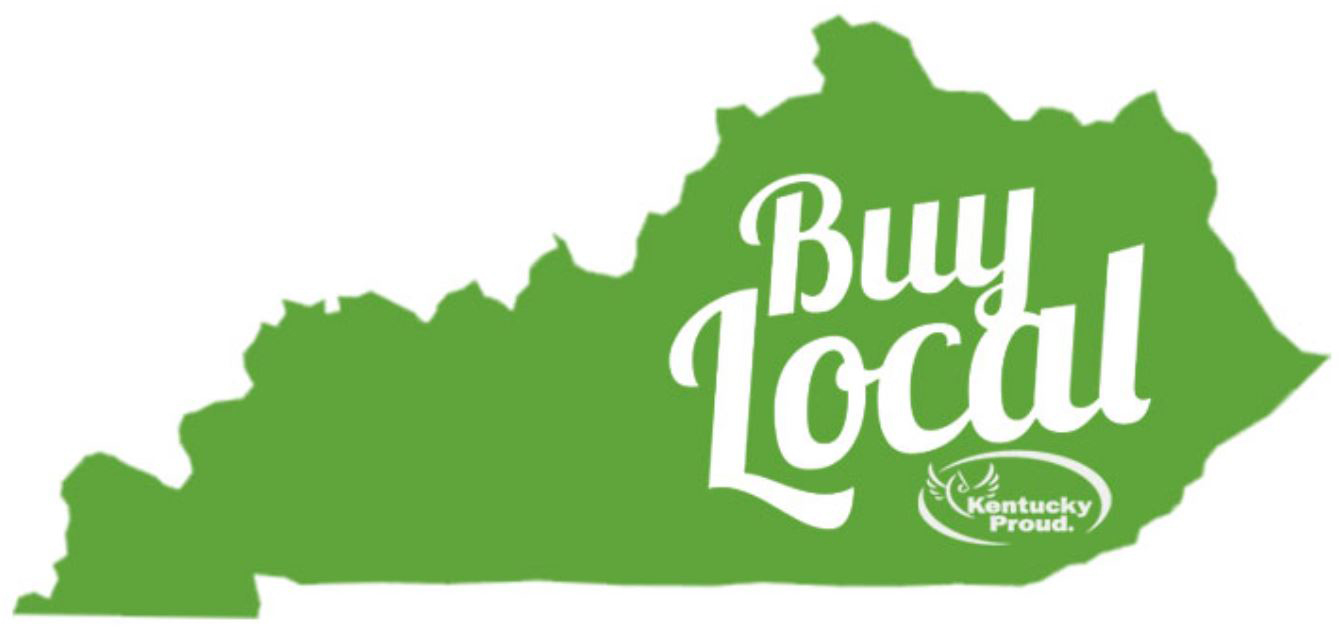 FRANKFORT, Ky. (Nov. 14, 2019) — Funding for reimbursements under the Buy Local program has been exhausted for 2019, Agriculture Commissioner Ryan Quarles announced. Buy Local is a Kentucky Proud initiative that rewards participating restaurants, distributors, and other foodservice businesses for buying Kentucky food products.
"This is a testament to the strength of Kentucky's local food culture," Commissioner Quarles said. "More and more, consumers demand foods produced close to home. Buy Local provides an incentive for restaurants, distributors, and foodservices to purchase local foods for their customers and, in the process, develop relationships that extend beyond their participation in the program.
"These entities, as some of the strongest buyers of local farm food in Kentucky, have shown exemplary commitment to our family farms by serving the very best that the Commonwealth has to offer," Commissioner Quarles said.
The approximately 150 Kentucky Proud foodservice professionals in the Buy Local program have generated in excess of $6 million in farm cash receipts since the program's launch in April 2017. Fourteen of those foodservices have reached the lifetime cap of $36,000 in reimbursements, representing recorded purchases of nearly $250,000 each.
Under the Buy Local program, participating restaurants and other foodservices may be reimbursed for 15 percent of eligible Kentucky Proud purchases. Distributors that provide detailed quarterly reports on behalf of participating restaurants are considered for a 2.5 percent reimbursement on eligible sales. The budget for Buy Local reimbursements for 2019 was $275,000. The 2020 budget is $260,000.
To find out more about the Buy Local program, go to kyproud.com/buylocal.