New Miss Kentucky Goes to Work as Kentucky Proud Spokesperson
Alex Francke Earns Miss Kentucky Crown and Scholarship
FRANKFORT (June 13, 2019) — Alex Francke of Lexington was crowned Miss Kentucky 2019 in the annual scholarship pageant on Saturday in Louisville. Through a decades-long partnership of the Kentucky Department of Agriculture (KDA) and the Miss Kentucky Organization, Francke will serve as the official spokesperson for Kentucky Proud.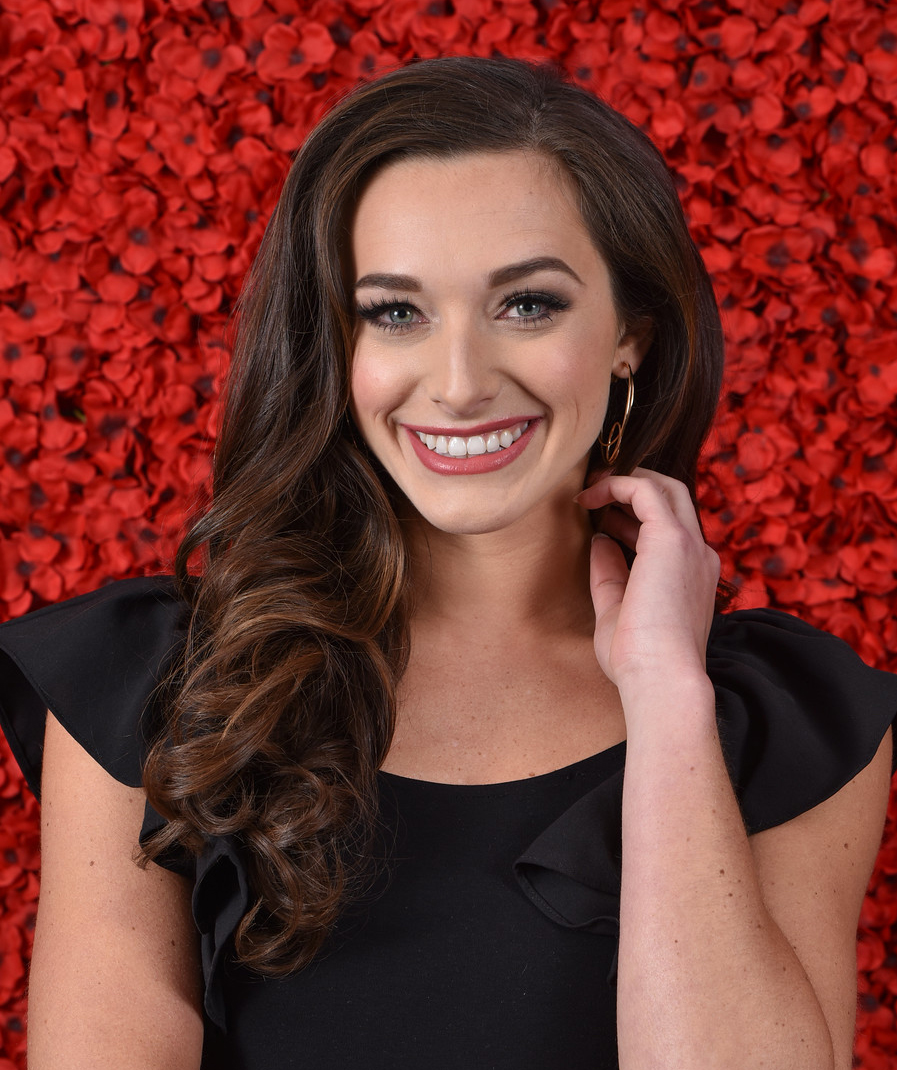 "Congratulations to Alex Francke on winning the Miss Kentucky competition," Agriculture Commissioner Ryan Quarles said. "On behalf of the Kentucky Department of Agriculture, we look forward to working with her in the coming year to talk about the health and economic benefits of fresh, nutritious Kentucky Proud foods."
Francke, of Lexington, earned an $18,000 scholarship for winning the title of Miss Kentucky.
"Serving as Miss Kentucky 2019 is a dream come true," Francke said. "I cannot be more thrilled to get started traveling the state to promote the Kentucky Department of Agriculture and the state's official agricultural marketing program, Kentucky Proud."
As part of her responsibilities as Miss Kentucky, Francke will visit schools throughout the Commonwealth as an ambassador for the KDA and Kentucky Proud. Francke will educate students of all age groups about farm safety, agriculture basics, and maintaining an active and healthy lifestyle.