Commissioner Quarles Hails Announcement That China Is Lifting Ban on U.S. Poultry
Poultry Is Kentucky's Leading Ag Commodity at $1.3 Billion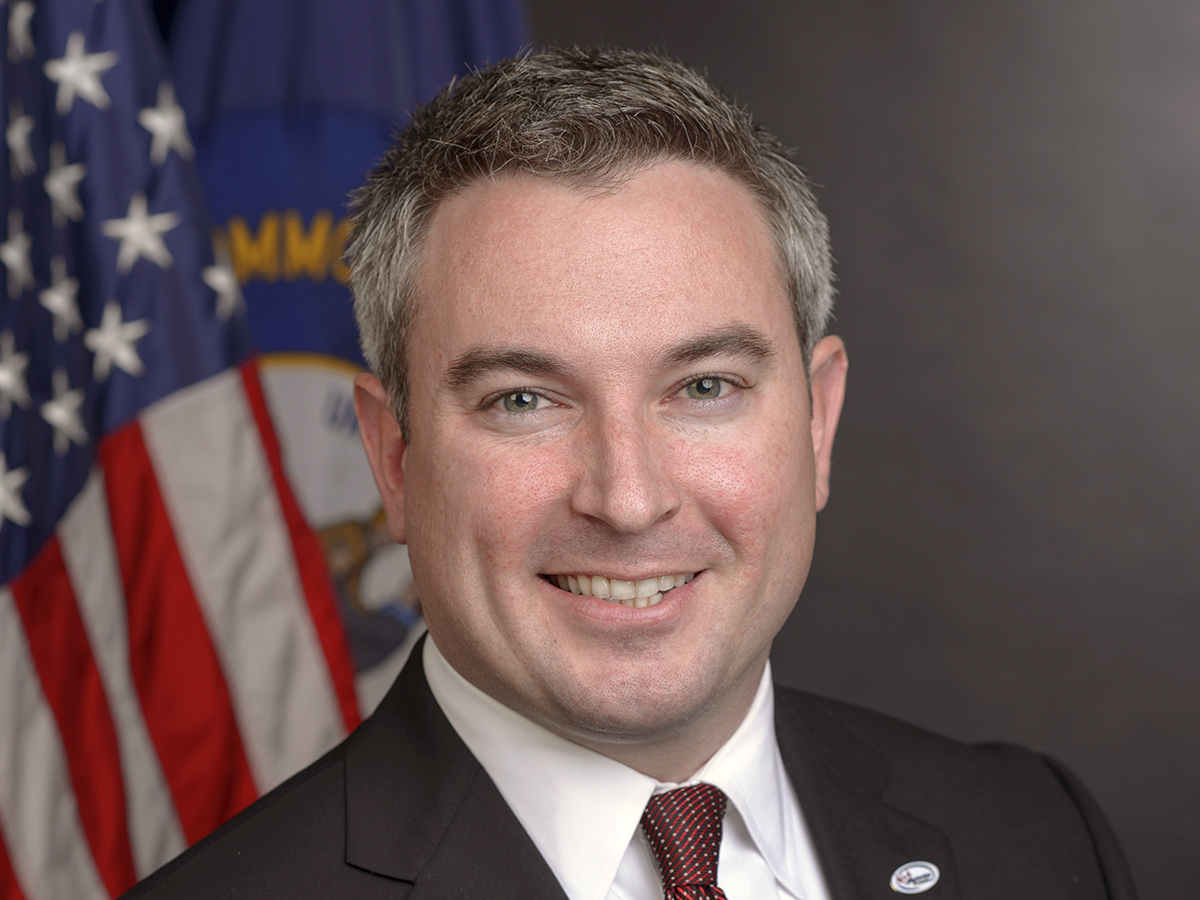 FRANKFORT, Ky. (Nov. 14, 2019) — Kentucky Commissioner of Agriculture Ryan Quarles today applauded the announcement from the Trump Administration that the People's Republic of China has agreed to lift its ban on poultry imports from the United States.
"The announcement today from U.S. Trade Representative Robert Lighthizer that China is lifting its four-year ban on U.S. poultry exports is welcome news for poultry producers across the Commonwealth and the nation," Agriculture Commissioner Ryan Quarles said. "Poultry is the number one agricultural commodity produced in the Commonwealth of Kentucky. This news is a step in the right direction, and I am cautiously optimistic that this step will result in more positive trade news in the coming months. We must continue working to ensure the American farmer is treated fairly, and to press for soybean and grain trade access to China."
Poultry and eggs accounted for $1.31 billion in cash receipts in Kentucky in 2017, up 18.3 percent from 2012, according to the 2017 Census of Agriculture. In addition, the Kentucky Poultry Federation says one of every four rows of corn and soybeans grown in the Commonwealth goes to feed for Kentucky poultry.