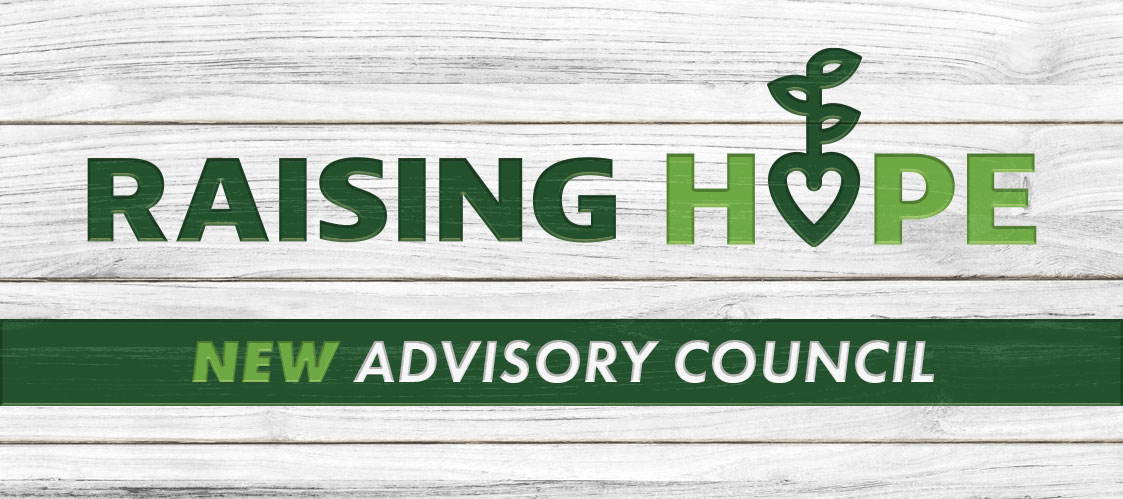 Ag Commissioner names inaugural Raising Hope advisory council
Council members will help direct farmer mental health initiatives
FRANKFORT (Oct. 31, 2023) – Commissioner of Agriculture Dr. Ryan Quarles has appointed nine individuals to serve on the inaugural Raising Hope Advisory Council. Each member will serve a two-year term.
"The Raising Hope Kentucky initiative was created to provide farmers with information about mental health resources and destigmatize those issues," Commissioner Quarles. "The formation of this advisory council is the next step in helping to identify and work to deal with the stressors our farm families find themselves dealing with each and every day."
The Raising Hope Initiative was created to promote the physical and mental health and safety of Kentucky's farmers and farm families through translational research, preventions and intervention strategies, and community education and outreach informed by key stakeholders, with the common goal of enhancing the quality of life for our farmers and farm families.
The Kentucky Department of Agriculture teamed up with state universities, and the Kentucky Cabinet for Health and Family Services to launch Raising Hope. With funds appropriated through the General Assembly and a USDA grant, Raising Hope works with farmers and their families to promote their wellbeing – mental and physical.
The advisory council will help determine the direction for the Raising Hope Initiative as it continues its mission of identifying and addressing the unique mental and physical health challenges affecting the state's rural communities.
Those named to the advisory council include:
-- Ryan Bivens, Hodgenville, farmer
-- Kendal Bowman, Owenton, Owen County ag and natural resources agent
-- Elizabeth Gordon, Frankfort, Director of Education and Outreach at Kentucky Department of Agriculture
-- Susan Jones, Bowling Green, professor emerita at Western Kentucky University School of Nursing and Allied Health
-- Dave Morris, Frankfort, Deputy Executive Director, Office of Agricultural Marketing, Kentucky Department of Agriculture
-- Babette Overman, Lancaster, Raising Hope program coordinator
-- Savannah Robin, Lexington, University of Kentucky College of Agriculture lecturer
-- Marcie Timmerman, Lexington, Mental Health America of Kentucky Executive Director
-- Jessica Wilkerson, Lancaster, farmer and attorney
Visit raisinghopeky.com to learn more about the initiative and to find mental health resources.